Upcoming Events
Holiday Service Event 12/9/17 -
Every year the Robotics Team helps organize the giving of gifts to less fortunate families with the help of the FISH Hospitality Program. On December 9, 2017 we will be helping the Mount Virgin School organize this event. We will also be coordinating a meal for the needy, as well as a Santa for the children. You can come help set up on December 9 at Mount Virgin School in Middlesex. More information can be found here.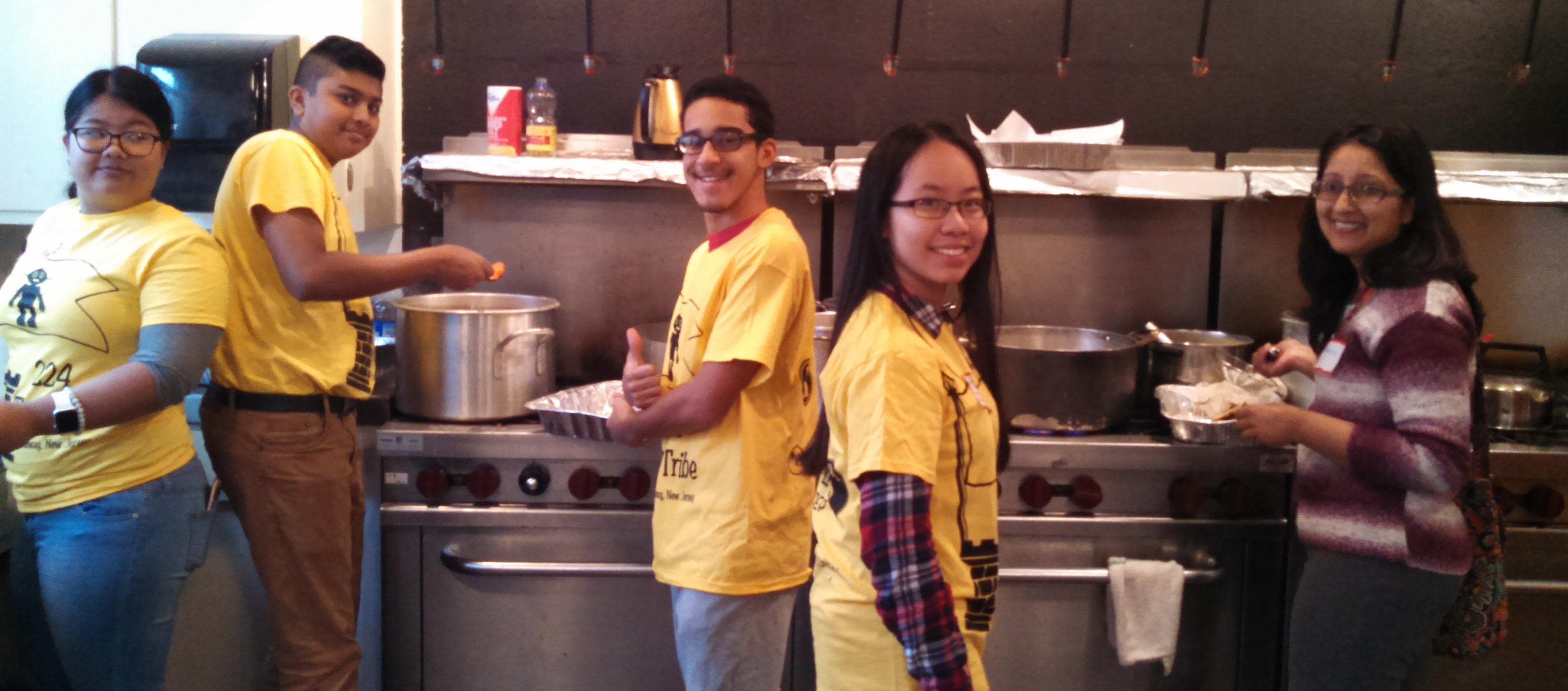 Piscataway Codes 12/9/17 -
This is the second annual Piscataway Codes. Students in the event work to teach children the basics of computer science and engage them in creating their very own programs on Scratch. Anybody can come out and get involved by going to Schore Middle School from 9 am to 2 pm on December 9.